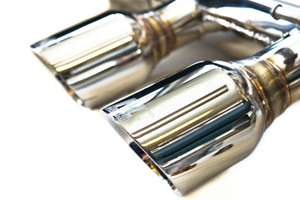 Read more +
NL Tuning Exhaust Systems
NL Tuning has the exhaust system for VW and Audi. Featuring stainless steel cat-back exhaust systems, as well as, full 3" turbo-back systems. Take your VW or Audi to the "Next Level" with the industries highest quality sounding systems.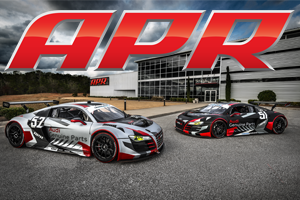 Read more+
APR Authorized Distributor
NL Tuning is the region's most experienced APR Authorized Distributor, & has been providing sales & installation on the full APR Product Line for over 10 years. Whether you need something as simple as an intake, to a big turbo/supercharger kit.
Shop Now+
Timing Components
One of the MOST important service for your VW/Audi would be the engine's timing components. Over the years, we have done our best to offer our customers the best priced parts and service, while retaining the best quality of components. As a bottom line, saving a few dollars but sacrificing quality on such vital components is not anywhere close to being worth the risk!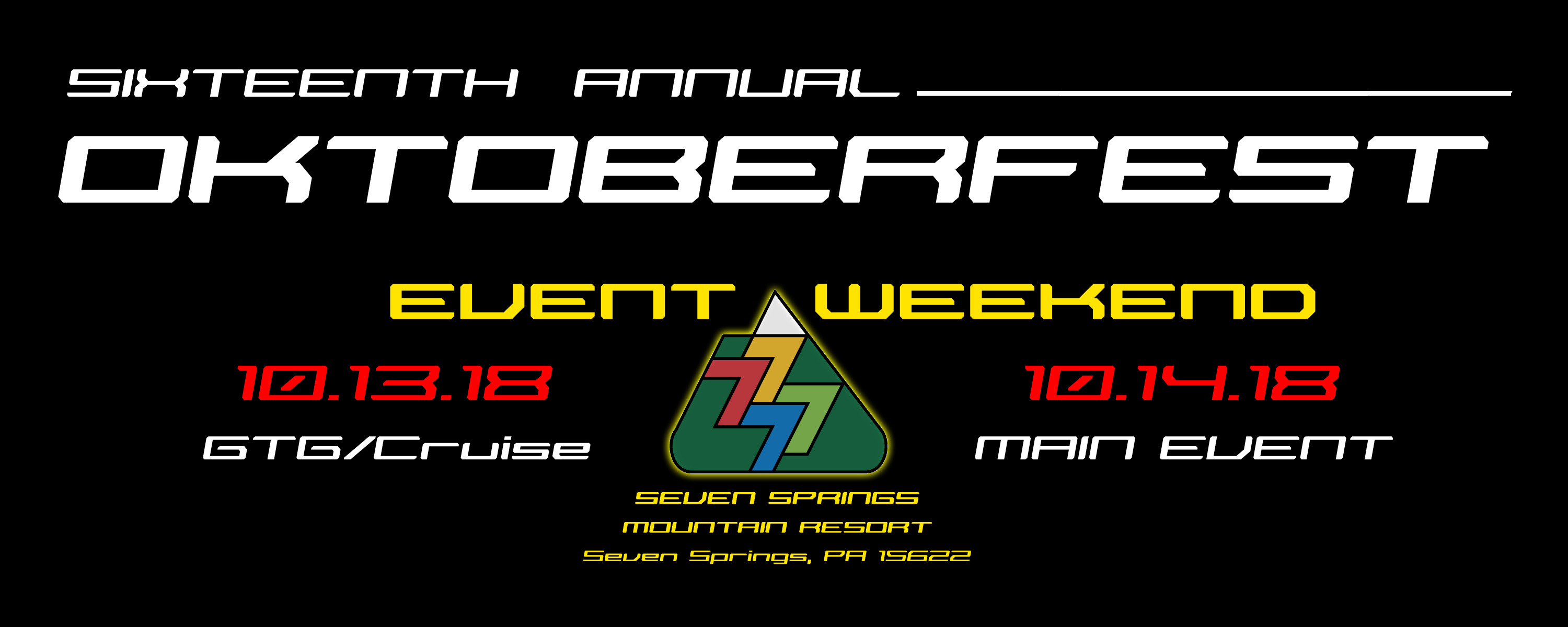 PRE-REGISTRATION
Pre-register here! Oktoberfest 2018 at Seven Springs Mountain Resort on Sunday, Oct. 14, 2018.
Current News, Updates, and Blog
VIEW ALL -
24 March 2016 by Alex, in APR,Latest posts

APR Presents the Stage III EFR7163 Turbocharger System for the North American 2....

READ MORE +

15 September 2015 by Alex, in Automotive,Integrated Engineering,Latest posts,News

It is with great joy that we announce that Next Level Tuning is now an authorize...

READ MORE +

30 March 2015 by Alex, in APR,Automotive,Latest posts

APR is pleased to present the ultimate engine control unit (ECU) upgrade for the...

READ MORE +