About

Next Level Tuning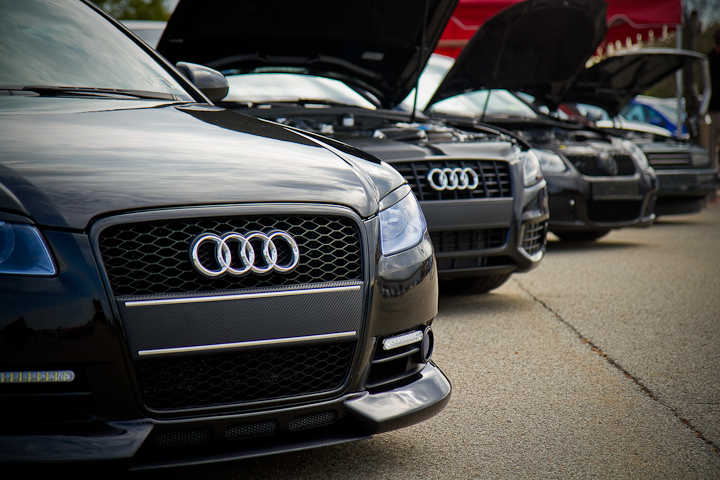 Next Level Tuning, Inc. has been in business for over a decade. Simply put, throughout our years of experience, we have discovered "what works" and "what does NOT". It is our belief that the best way to ensure your satisfaction, as well as uphold our reputation, is to let our work and the products we stand behind, speak for themselves.
In today's marketplace of "big business," companies place a large importance on profit margins and sale numbers. Our business philosophy views all of our customers and their vehicles as the individuals that they are. We have been described by many as, "One of the few that still do business in an old-school fashion," which we truly take great pride in doing. No matter how large or small, complex, or simple, NL Tuning welcomes the opportunity to provide a quality experience to all of our customers.
Throughout the past decade, our customer relationships continue to grow through the Pennsylvania, West Virginia, Maryland, Ohio, and New York regions. With that said, we would sincerely like to thank all of our customers for their continued support, as we have witness the coming and going of numerous business "competitors" over the years. As we continue to grow and mature with the passing of each year, it is our goal to continue to grow our relationships with our customers. It is equally important to us to establish a solid foundation with not only our customers, but the entire European car community.
---
Proud to Provide These Products