Authorized APR Distributor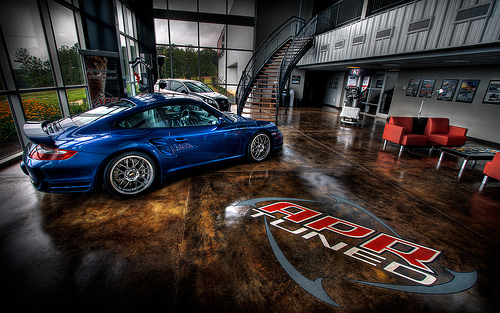 APR LLC is an automotive engineering firm operating a 36,000 sq. ft. performance campus in Opelika, AL with over 80 employees. APR was founded in 1997 with a corporate philosophy of Integrity, Excellence and Innovation. APR's Sole Mission is to provide the highest quality and most highly engineered aftermarket performance products available for Porsche, Audi and Volkswagen vehicles. APR, Enhancing the Driving Experience with No Compromise.
"At APR our sole mission is to engineer only the highest quality tuning solutions for Volkswagen, Audi and Porsche vehicles ensuring the enthusiast the ultimate driving experience while consistently providing the enthusiast the ultimate in customer care and support."
Next Level Tuning began it's relationship with APR over 12 years ago. APR has made insurmountable strides within the past decade and has because the industry leader in programming and technology. APR has also developed an impressive line of additional aftermarket performance parts and upgrades. Our extensive experience as an authorized APR distributor allows our customers the absolute best possible experience.
NL Tuning is the region's most experienced APR Authorized Distributor, & has been providing sales & installation on the full APR Product Line for over 10 years. Whether you need something as simple as an intake, to a big turbo/supercharger kit, Next Level Tuning will be able to provide such products through APR. If you wish to learn more about APR, please visit, www.goapr.com